My hobbies complete my life. The below offers a selection.
Art projects
2016: Exhibition "Art Explores Evolution" and the "Scala Naturae" statue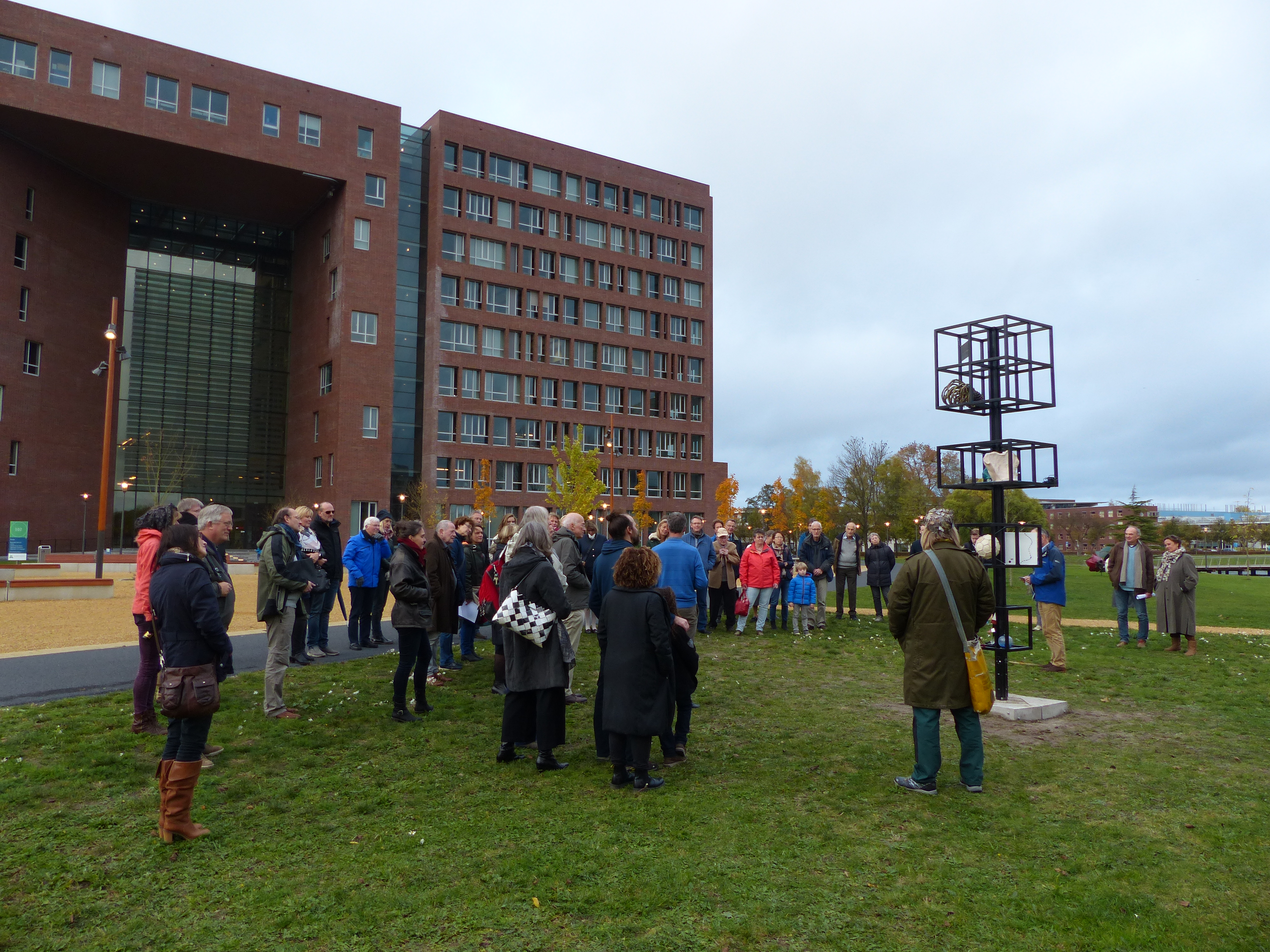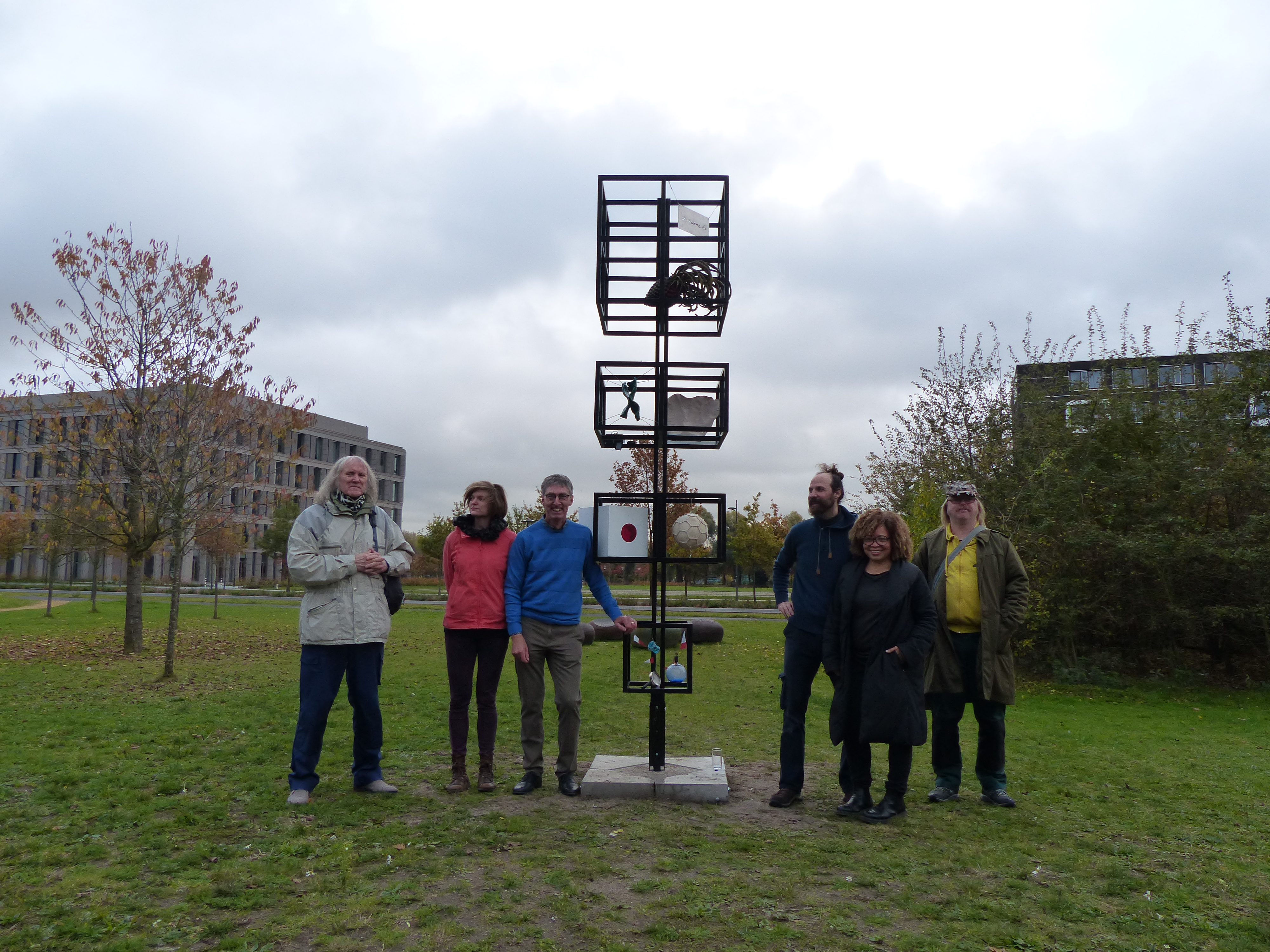 Coupled to the introduction of the book 'Evolution and transitions in complexity' an art exhibition named 'Art Explores Evolution' was organized in the Forum building of Wageningen University and Research and the 'Scala Naturae' statue was installed temporarily on the campus. Nine artists were invited to participate by creating art that was inspired by one of the steps on the ladder of the scala. The following artists were involved:
Marie van Vollenhoven (hadron), Raymond Cuijpers (atom), Line Kramer (molecule), Cole Verhoeven (cell), Jacco Olivier (multicellular), Jeroen Hofhuizen (endosymbiont), Andre Kruysen (endosymbiont multicellular), Jeroen Kuster (neural network organism), Rudy Klomp (future memon), Gerard Jagers op Akkerhuis (the 'ladder')
Every once in a while there is time for working on a new painting. The below paintings represent different styles I have been exploring.
Examples of some 'Haiku' paintings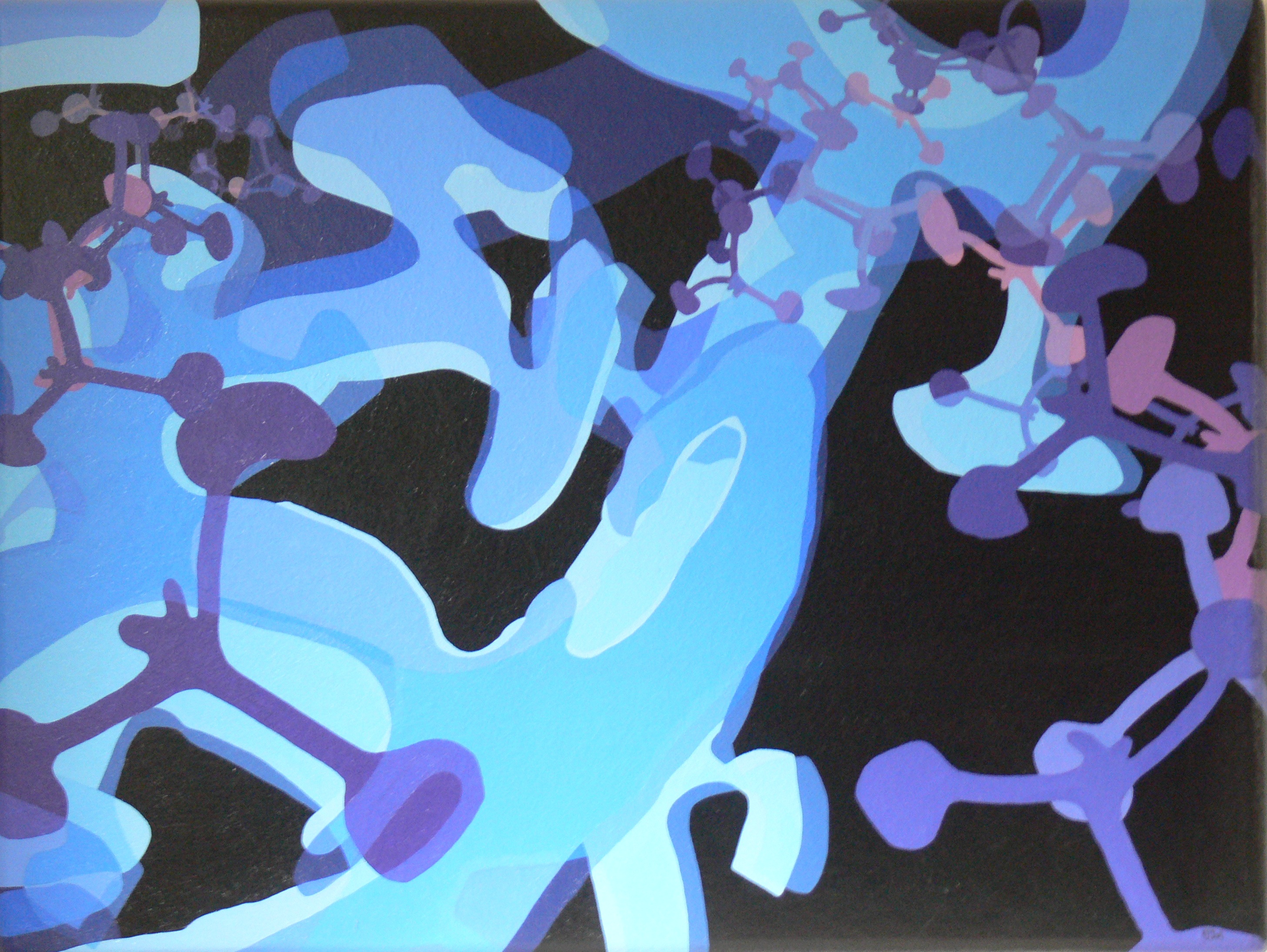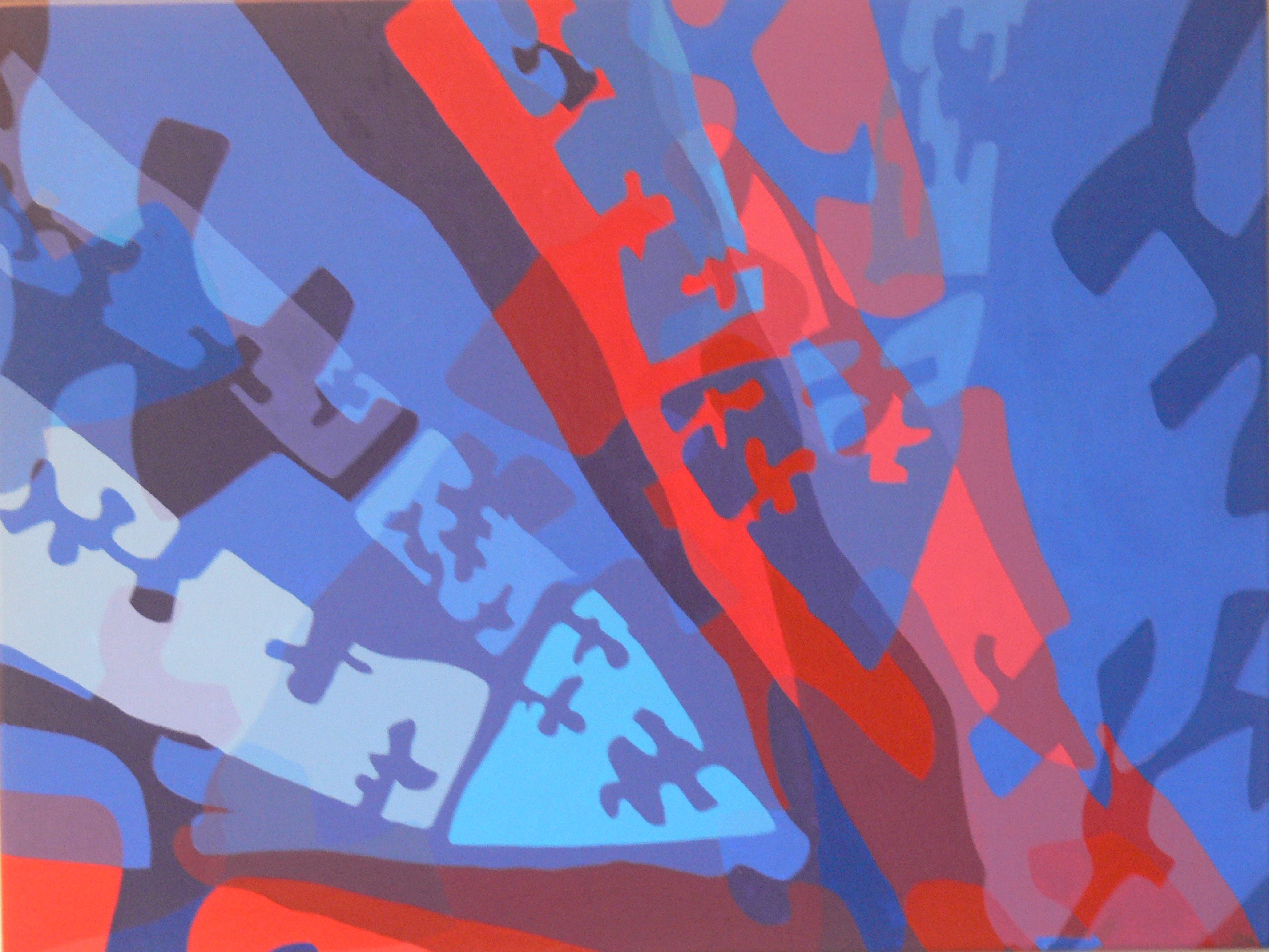 Examples of 'art brut' inspired by the operator theory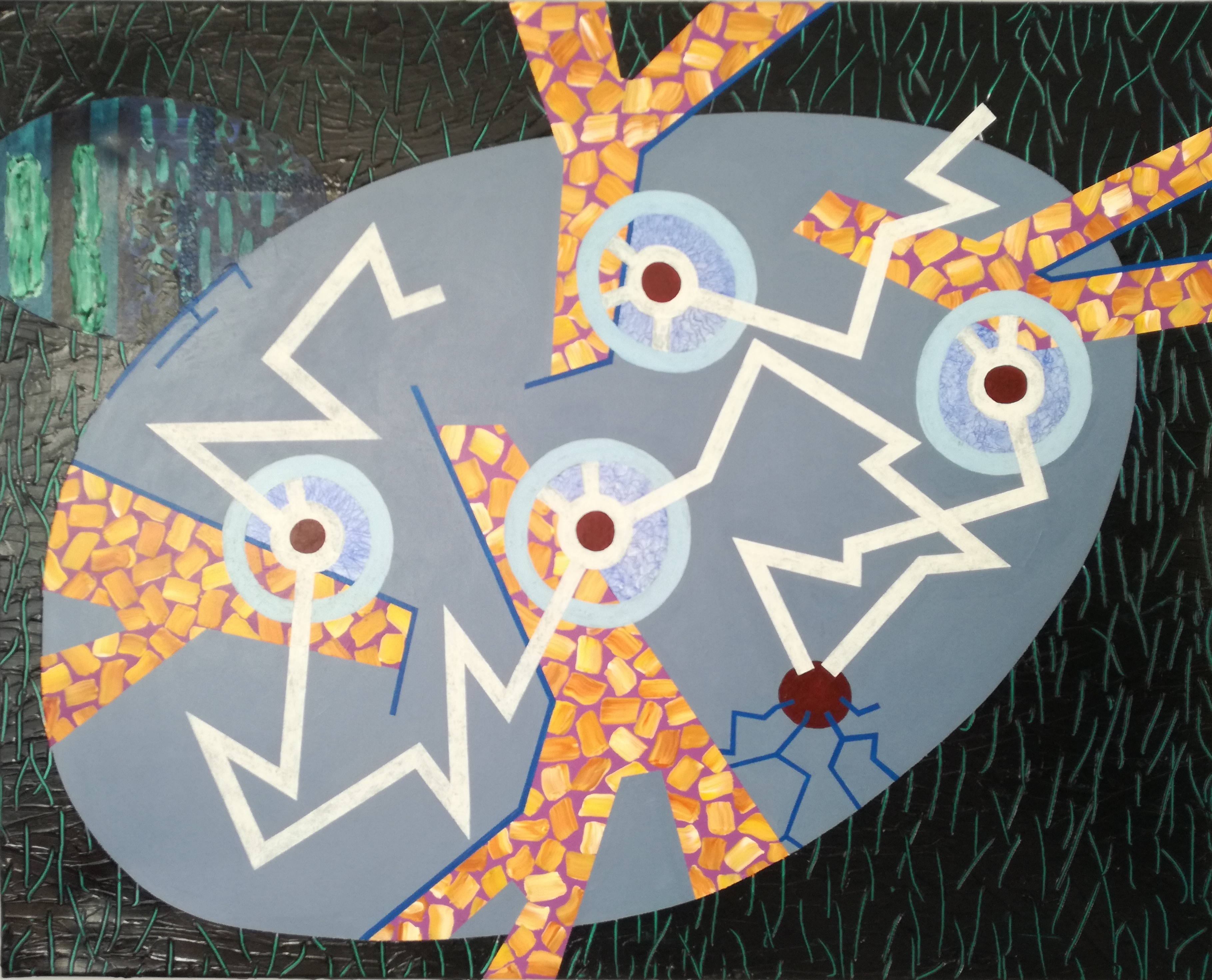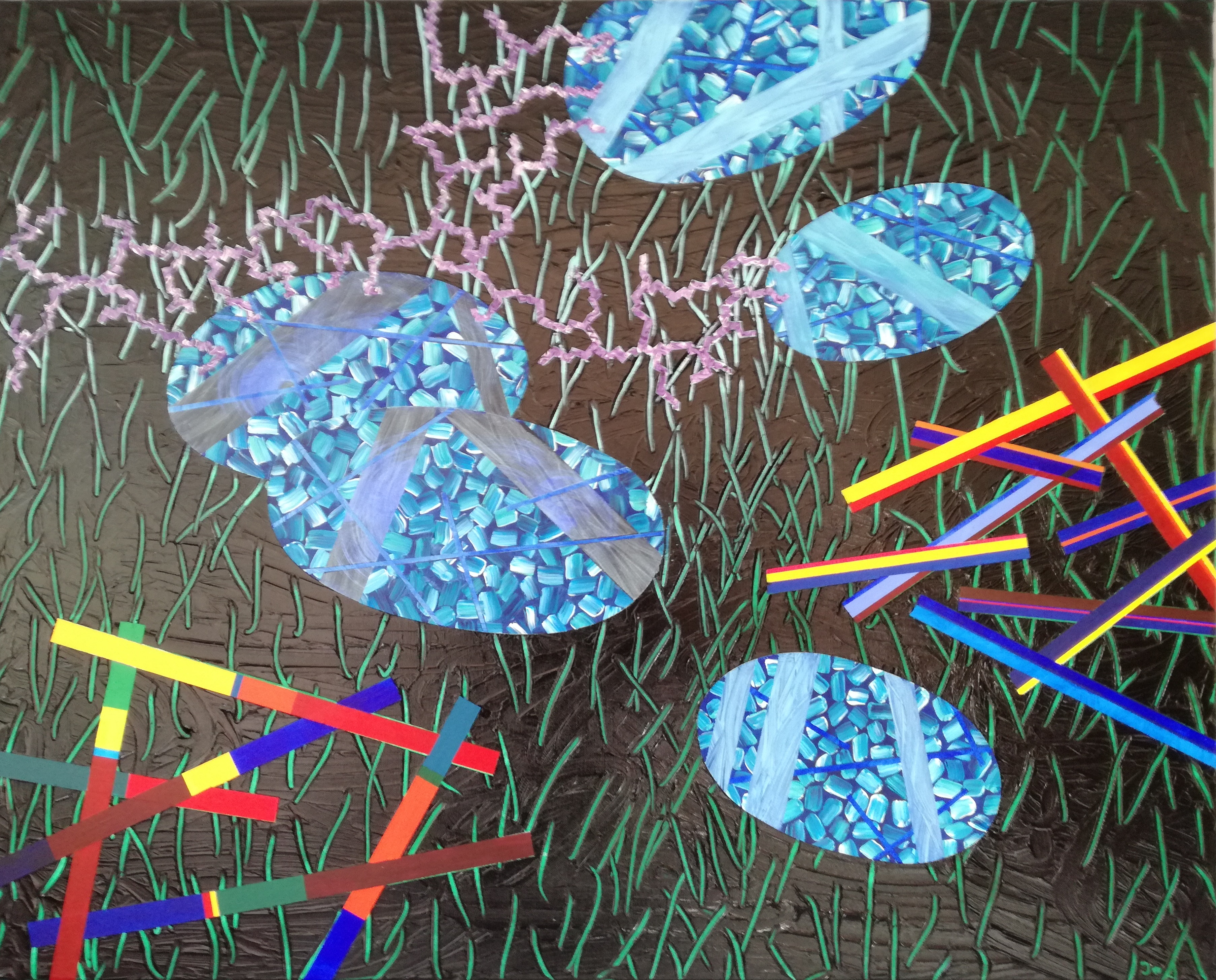 Especially during holiday's I enjoy making photographs.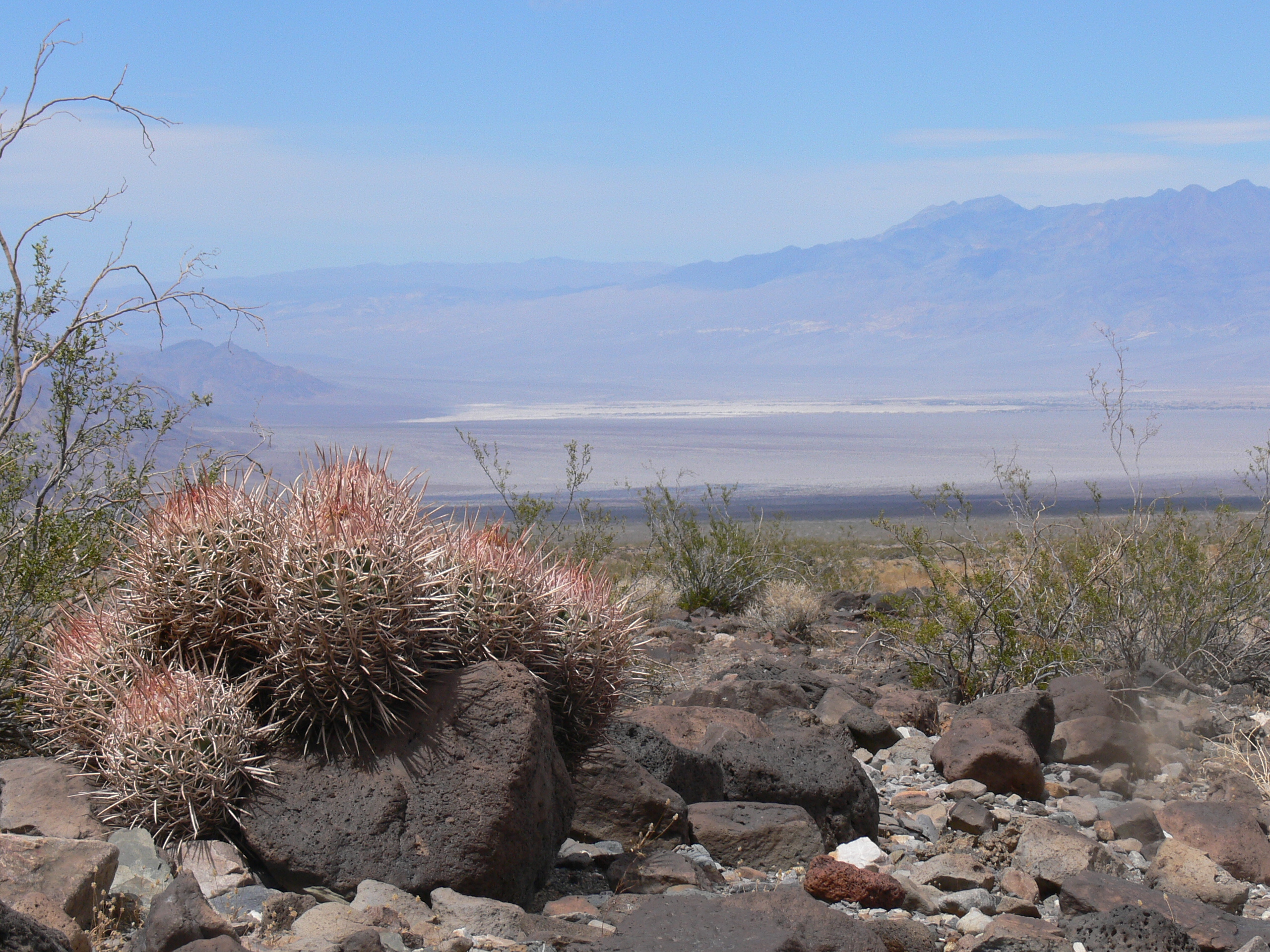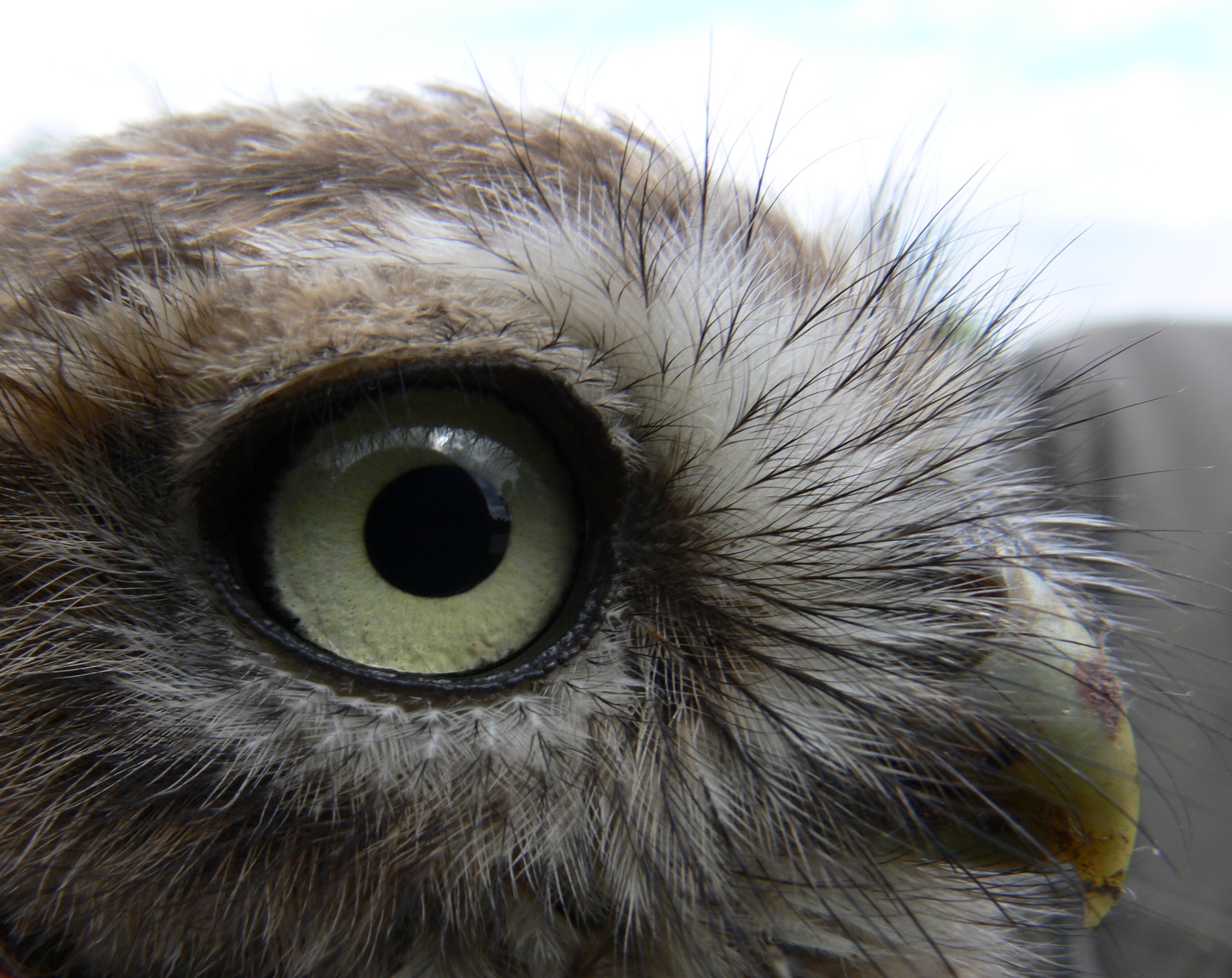 Music
My favorite kinds of music are jazz and classic, but there is a lot of pop music I like as well. While jamming on the piano, my style is always a bit jazzy. I sing bass. The choir I have attended the longest is the BKK (Blue Chamber Choir).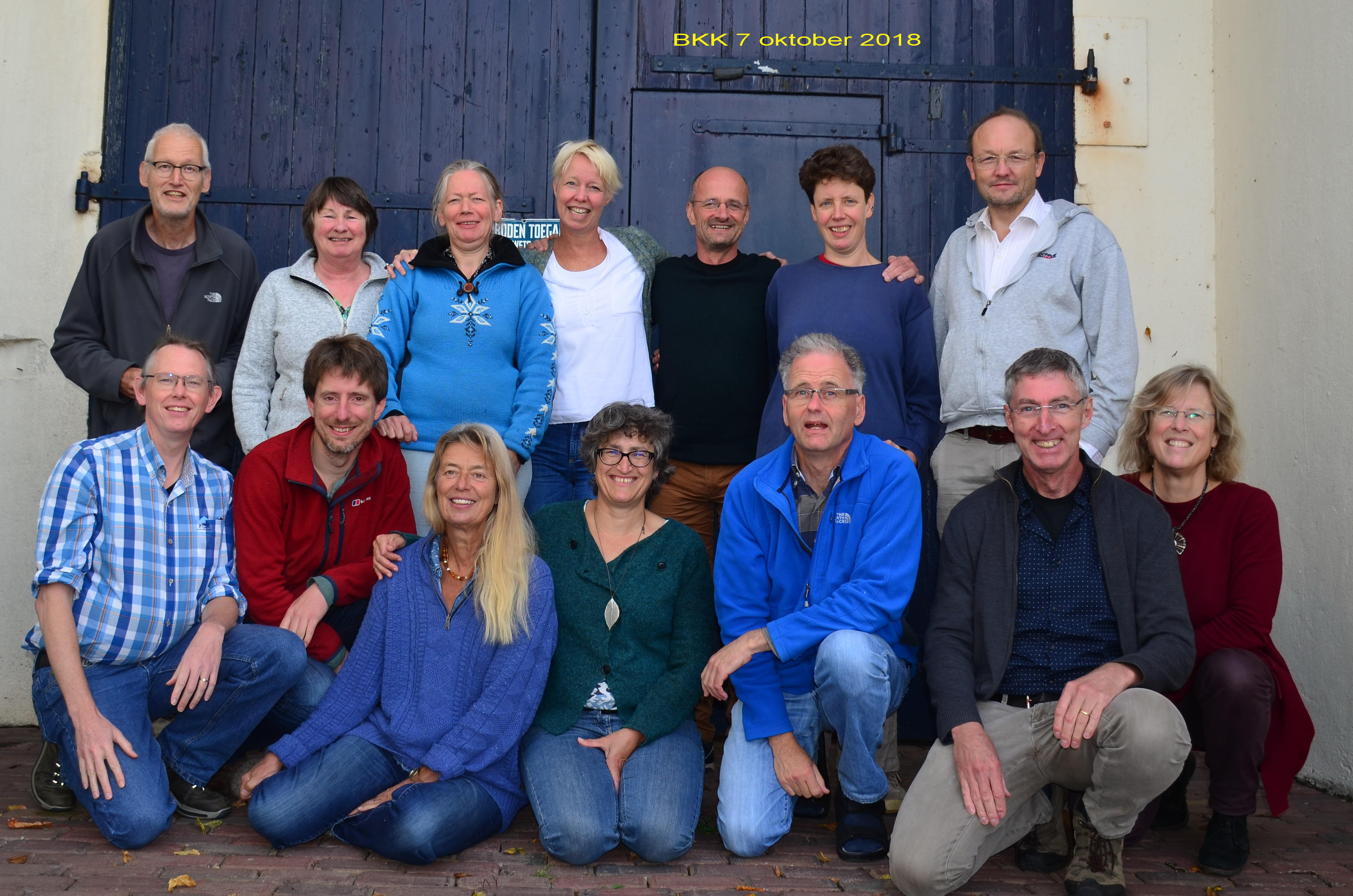 Designing furniture
(to be filled in)
Wine
I enjoy the bubbling of a large bottle with ripening wine. So far the making of a quality wine has been a delusion. It's all about the fun of trying.
I love to spend quality time with our family